we understand that when clients walk through our door, they are often in crisis.
We appreciate that you may:
Be leaving a toxic or unloving relationship of many years
Feel little love, support or acceptance
Experience isolation and loneliness
Feel anxious about the prospect of spending less time with your children due to changing circumstances
Have to remain under the same roof as your partner due to financial circumstances, potentially in an uncomfortable living environment
Be struggling to adapt to new living arrangements, with increased financial pressure and additional domestic duties that were once shared
Feel anger, disdain or bitterness towards or from your former partner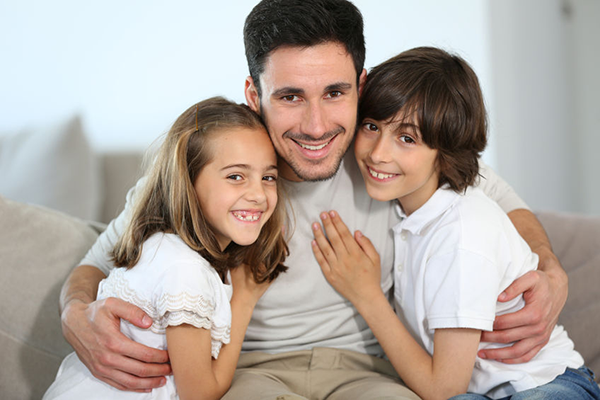 In our firm, we take the unprecedented step of aligning with highly qualified wellness professionals who assist you through your matter and prepare and empower you to navigate this path. No longer an afterthought, personal support is available right here. We offer access to these wellness services as a seamless part of our package of legal services.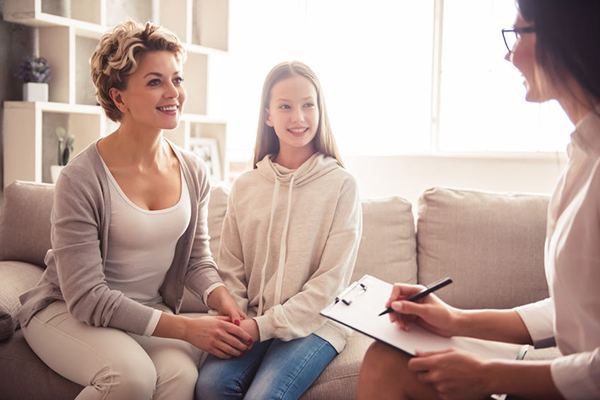 Our practice is aligned with expert wellness and business professionals who can assist with:
Mindfulness, meditation and relaxation
Life coaching and career transition
Single parenting coaching and advice
Children's wellbeing and separation counselling
Drug and alcohol addictions
Retirement and financial planning